Happy August everyone! How on earth we got here so fast, I do not know. I've already been hearing whisperings about Christmas shopping and that's scaring me more than just a little bit!
Now as you may or may not have seen me mention in yesterdays July Wrap Up post – I did not partake in Camp NaNoWriMo in July. I didn't have the time, inclination, nor the sanity, to take part. There was no hope of me getting any writing done at all, so I decided to give it a miss.
BUT!
First drafts unfortunately do not write themselves (However much we wish that they would!) so I want to beat myself into submission and get back to having a good writing habit, as my poor WIP has been neglected as of late, which means I'm probably going to open up the document and realise I've spend the last who know how long writing absolute trash.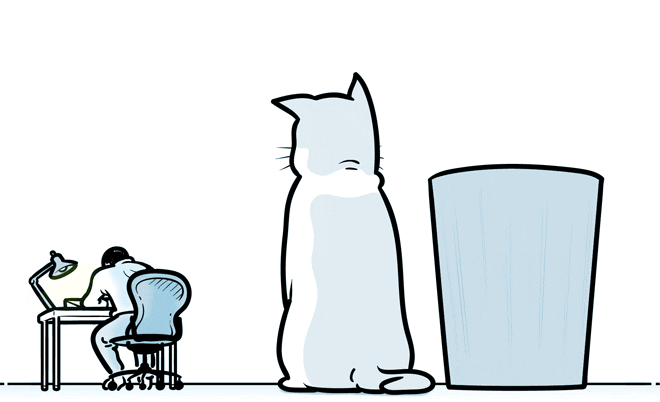 So this is where my plan for a belated Camp NaNo comes in – I'm going to spend the month of August pretending that it's actually July again, and hold myself accountable to daily/weekly writing goals as though I am partaking in a NaNo event, and hopefully posting one or two updates here while I'm at it. Purely because I have found that during NaNo months, I am so much more productive compared with other months where I try and write under my own steam.
In semi-preparation for my belated NaNo adventure, I have spent my spare time during July doing some brainstorming (And daydreaming!) – I have new ideas to incorporate into my WIP that I am pretty excited about, plus some ideas for some new chapters to get written out. Here's hoping my productivity levels stay this high now that I am making the switch from brainstorming to actually getting the words down on paper!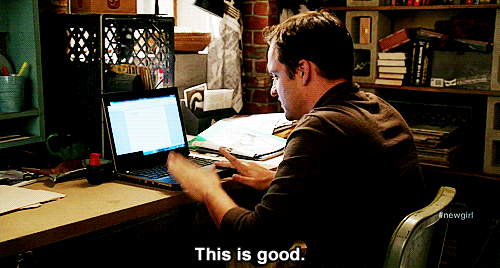 So this is an open invitation to anyone who, like me, missed out Camp NaNo last month, or who just want an extra 31 days of super boosted productivity and accountability to give their project another kick closer to the finish line!
And this is also an open invitation for anyone who sees me continually killing time on Twitter – You have full permission to scream at me and tell me to get back to work!
Ready?
Go team!