In celebration of her latest book releasing this month, the lovely Emma Miles has dropped by for a little interview! Not only is she a fantastic author, Emma is also a lovely person inside and out so I'm so excited to help you all get to know her a little better!
As a reminder, Hall Of Night releases on 18th November – You can preorder your copy here.
I already know you like to celebrate publication day of your books with a well deserved glass of bubbly – But what's your go-to beverages and snacks when you're actually in the writing process?
It can vary quite a bit as I'm a shift worker and will snatch a moment to write whenever I can. On a break at work it would be water and whatever pasta salad I'd made myself for the day. If I'm writing before work it's more than likely to be cherry lucazade (my husband would swear I'm addicted to it.) If I'm writing after work and off the next day, I love a glass or two of red wine to loosen up my writing and relax.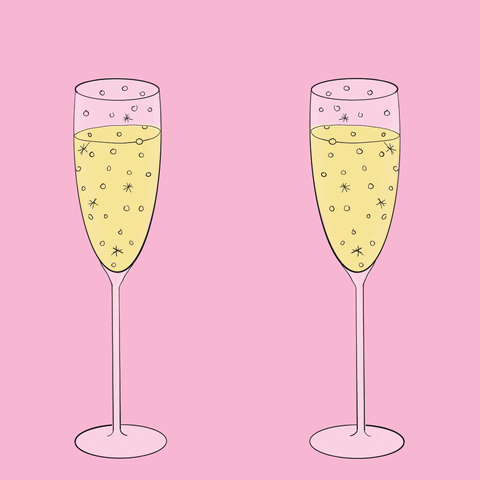 If your cats could talk, what's the first thing you would ask them?
I would ask them if they were happy. I'm a very well-trained cat slave, but I do still worry about their welfare. I'd like to think they know they're loved and that they are having a good life.
What's your favourite song to dance around to when no one is watching?
Hey, have you been spying? There's a few actually. Titanium (David Guetta), Stomp (The Brothers Johnson), and (The Pointer Sister's) Dare Me, are my favourites at the moment.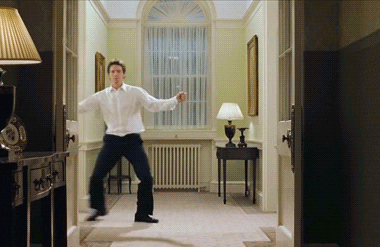 Your Valley Of The Fey series has a lot of wonderful Fey in it – If you could bring one of them to life for a day, who would you choose and why?
Oh, Feather of course, no hesitation. There are lots of lovely, exciting, and fun fey in The Valley, but don't most of us want a friend like Feather with whom we can be completely ourselves, who loves and supports us no matter our flaws?
You're off on holiday – What's your dream destination, and what's the first thing you want to do when you arrive?
Scotland. I'd just take in a deep breath and feel the land. I've been to lots of amazing places. Transylvania, Serbia, Norway, Romania, Sicily, Cornwall, Northern Ireland, the Lake District… Scotland is my favourite, it's where I most felt I belonged.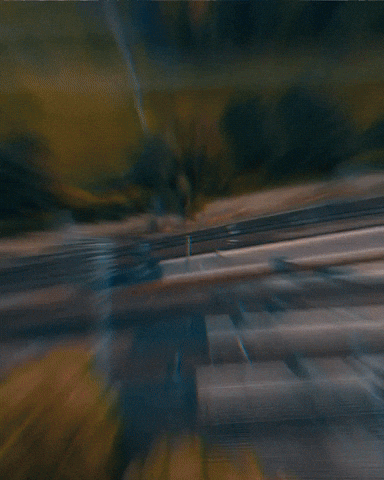 What was your favourite toy when you were a child?
I had a huge collection of soft toys, all with names, histories, personalities, and relationships. My favourite was a brown bear called Ben. Ben taught me about keeping promises. When I was very young, around six or seven, I used to walk past a toy shop with my mum. There was a lovely soft brown bear hung in the window of a toy shop, inside a plastic bag, and I saw it and worried that it was trapped, that it couldn't breathe. I promised that bear that I would save it.
When my mum asked what I wanted for my birthday I didn't hesitate. I asked could I please have that bear. The day of my birthday came and we went into the shop. My mum asked for the brown bear and the lady in the shop turned around and took one from the shelf behind her. It wasn't my bear. It wasn't the one in the plastic bag in the window. But this bear was also in a plastic bag. I was too shy, too scared, to say it was the wrong bear. My heart broke as I left the shop. I loved my Ben, but I'd broken my promise. I hadn't saved the bear in the window. I learned that day never to make a promise unless I was sure I could keep it. I still have Ben, I cuddled him for many years, even through university. I still struggle with shyness, sometimes fear to speak out, but if I give my word, I keep it.
Do you believe in ghosts?
Yes, I do. I've experienced some, more feeling than seeing, but I have no doubt ghosts exist.
What's something that you do to cheer yourself up on a bad day?
Other than cuddling my cats, the thing that cheers me up the most is to go out with my camera to the woods, or to the fields, and sit quietly absorbing the wonderful healing power of nature.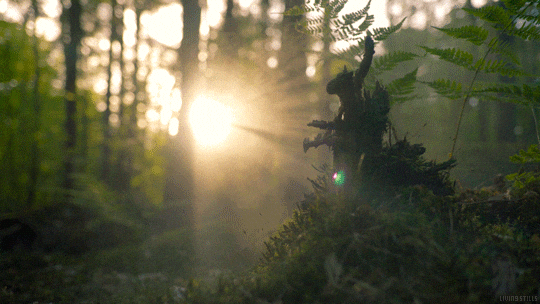 What was the last thing that made you laugh out loud?
Although having a bad day at work, a bit of banter and light-hearted fun with my colleagues.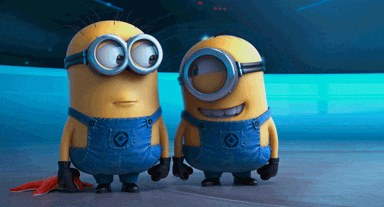 What's your go-to karaoke song?
I do love to sing, but I normally do it I private. I think the last thing I sang at a karaoke was Kings of Leon, 'Your sex is on fire.' If you asked my husband what I sing the most, he'd probably say Fleetwood Mac's 'The Chain.'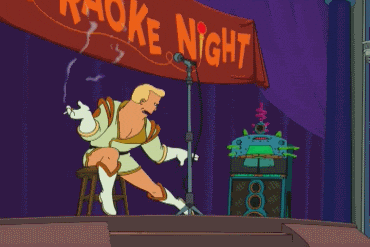 Do you collect anything?
Swords. I love swords and daggers. It's partially research for my writing, partially watching too much Robin of Sherwood as a kid.
If you didn't have to sleep, how would you spend those extra hours each day?
Writing, writing, writing. It's an addiction, an obsession. I live to write, write to live. I'd do it all day long if I didn't have to eat and pay bills.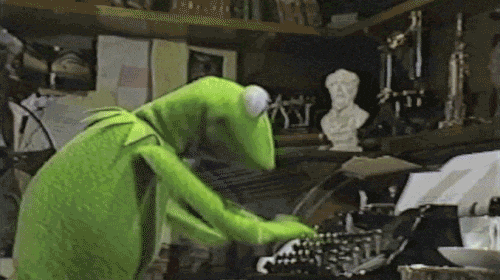 Tell me a fact about yourself that not many people know?
I used to be left-handed. When I started at school I used to write with both my left and right hand, just whichever I picked the pen up in. But my teacher would hit my hand with a ruler and tell me it was naughty when I wrote with my left hand. I would have been all of four or five years old at the time. I can still write with my left hand, but I tend to do so mostly when I'm tired, and often it comes out as backwards 'mirror' writing.