As some of you may have noticed, I missed out on posting a June wrap up, for several reasons.
My mental health was struggling more than ever, I had read next to zero books and my day job had gotten absolutely manic. The entire month was spent either in a eat-sleep-work-repeat cycle or an anxiety-and-depression ridden mess, and it was seriously no fun. BUT that being said, I have more than made up for that in July, I barely even know where to begin with this post!
I was lucky enough to meet up with my partner in crime, Mai Taylor, for a few days in sunny Birmingham, where we got up to all sorts of mischief. We live at opposite ends of the UK but chat online every day, so it's nice to get the chance to meet up in person every now and then. Aside from good food and tasty cocktails, we got to see the amazingly talented Andy Black in concert, visit an adorable cat cafe, and of course explore the beautiful Birmingham library! I am very jealous that this beautiful city has an equally gorgeous library all to themselves! There are two rooftop gardens, countless shelves of books (of course!), a room dedicated to the works of Shakespeare, and no matter where you are in the building, you're never far from a window or outdoor space that gives you amazing views of the city around you!
I also got the opportunity to take part in a Ladies Day at a racing circuit I work at. It's all part of a movement to try and get more women involved in motorsports, as at the moment we are very outnumbered! Tours were run throughout the day taking groups of ladies around the circuit and letting them get a taste of all the different things they can do; racing, marshalling, or working with the safety side and checking cars are fit to race! I deal with the latter, safety checking cars and keeping an eye on them throughout they day; every hour a new tour group was brought through and as the only female safety official there it was up to me to talk to them. As a rule, I'm not a big fan of public speaking, but I think I did alright, and managed to get a lot of the visiting ladies involved in looking round a race car, chatting with the driver and showing them what the job is all about!
As part of the same movement, a little while ago I was also asked to pen an article for publication in a few motorsport related magazines, discussing my role as a young female involved in motorsport, to try shed a bit more light on the jobs people can do. That article was published this month and sent out into the big wide world! First time in a long time that any writing of mine has been published or shown for public eyes.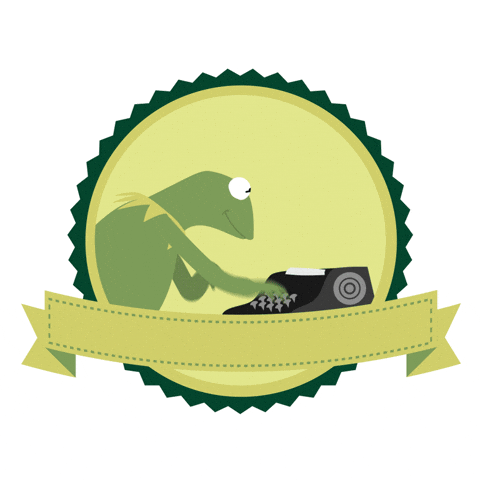 Speaking of writing, July was the latest Camp NaNoWriMo month and as I'm sure you've guessed by my radio silence on the subject, I was unable to take part. My day job was still manic, I was still recovering from my recent mental health slump, and I just wasn't in the right head space to try and get any writing done. So I have decided to declare August as my Camp NaNo month! I haven't done a thing to my WIP in so long, but I have been getting some fresh ideas for it over the last few weeks that I am desperate to get down on paper. Wish me luck! And if you missed last months camp too, or just want an extra month of motivation, hit me up. We can be writing buddies!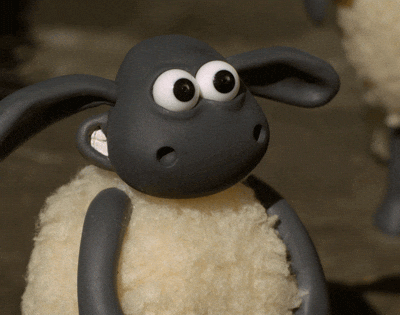 Now on to the reading I got done in July, which was thankfully a much more productive month for me! I was ambitious and signed up for a LOT of blog tours for July, so a large portion of my reading was revolving around them. I'm still fairly new to blog tours, but I am loving the large variety of amazing books I am being introduced to because of it! You can check out my reviews for my July tours here:
Singles Set & Match by Elaine Spires
The Sentinels Alliance by Suzanne Rogerson
How Not To Write Female Characters by Lucy V. Hay
Dead & Talking by Des Burkinshaw
SLOW DRiP by Gary Polisano
Rosebrook Chronicles by Helen J Christmas
The Secret Cove In Croatia by Julie Caplin
Scouse Gothic by Ian McKinney
Only The Lonely by Joanne Nicholson
An Extra Shot by Stephen Anthony Brotherton
Phew, that was a lot of tours! I'm not quite sure how I managed to squeeze them all in, but somehow I did it! Now for my significantly smaller list of personal reads from the month:
Lily's Just Fine by Gill Stewart
Say Something by Cathy Morrison
Dead Pretty by Candy Denman
I told you it was smaller! I'm not even sure it qualifies as a 'list'! But here's hoping August is another happy, busy and productive month for me. I love feeling like I'm actually making progress with things!
How was your July, did you have any fun adventures?